WE SPECIALIZE IN WEB DESIGN
With our exceptional website design and development skills, we can take your business to the next level and help you succeed in a competitive digital landscape.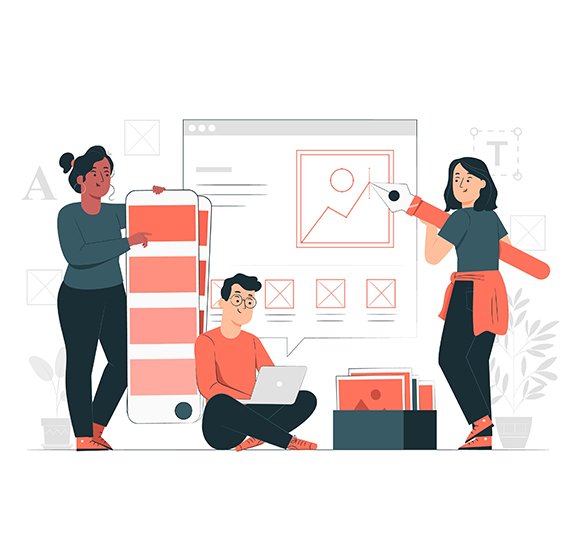 Toronto Web Design Company – Creative Brand Design
WIT Digital is the leading web design company Toronto. We are experts in creating brands through bespoke website design. It is our passion to create attractive web design Toronto that provides inspiring and exciting experiences for users. We blend talents with latest technologies and supreme strategies to furnish hundred per cent design satisfaction. Our web design agency Toronto designs stunning and highly functional websites that are the epitome of beauty and style. You are free to walk in and tell us even the vague idea about the business you plan. We can design suitable web solutions to make it a reality. Our experience, talents and skills to design beautiful and interactive web solutions make us one of the best web designers Toronto. As a popular custom website design service, we collaborate with start-ups, small and medium-sized companies, agencies in the government sector and globally accepted brands. We provide them with suitable web solutions to create a brand new identity in the digital space.
A Team of Creative Website Designers Toronto
As a premium web design Toronto service, we give prime priority to excellence, quality and honesty in all our designing works. We possess the most talented and creative website developers Toronto, specializing in bringing awe experience through their designing works. These web solutions have necessary elements to attract, convert and retain customers required for any online entity. Our ecommerce web design Toronto service takes pride in the delight they provide to their customers across the world. We are a team of designers, developers and thinkers, and they design, develop, promote and support to meet the business objectives and goals of our clients.