The Creative Graphic Design company Toronto
Being the best graphic design company Toronto, we are friendly, approachable and efficient. Our service is suitable for corporate clients, startups, educational institutions, hospitals and clinics, hospitality firms and every type of businesses you can think of.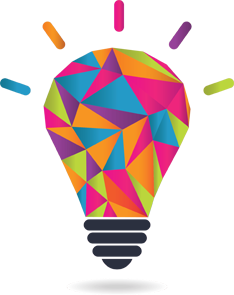 We Help You Keep Your Brand Ahead
WIT Digital is a creative graphic design company in Toronto engaged in exceptional design works that catch the attention of your audience. We not only aim for stunning designs but also create designs that allure your targeted audience to act the way you want. It is this principle coupled with our vast experience that has resulted in the success of all our clients' businesses. From eye-catching websites to result-driven marketing materials, including a range of digital products, our graphic design services can create them exactly as they would remain in the memory of your audience for a long time.
The Best Graphic Designer Toronto
WIT Digital  is the best graphic design company Toronto. We create perfect and compelling visuals for your digital appearance. We have expert hands to design your websites, logos, blogs, templates etc. You have the greatest opportunity to hire the best graphic designer Toronto from our service to provide an appealing look to your products. Design of a new book cover, a product cover, beer bottle, business cards, posters and banners, all types of promotional materials or anything you name, we are the first choice and the best graphic designer. We create a visual identity that gets the attention of your audience. If you wonder how to get the attention of potential customers, contact our graphic design services, we enhance the visual communication of your brand, and thereby your products become a huge hit in your industry.